New avalanche airbags for 16/17
Mammut comes in the lighter versions with a more durable fabirc, Ortovox is going the first time for a lite version and ABS airbags gives it another try with partner activation.
Mammut Ultralight Removable Airbag 3.0
[Mammut is presenting a new Airbag range. Highlight is the "Ultralight Removable Airbag 3.0" which has in total only 1,5 kg. The new Mammut airbag should be the lightest system on the market. You can reach the main pocket from the back side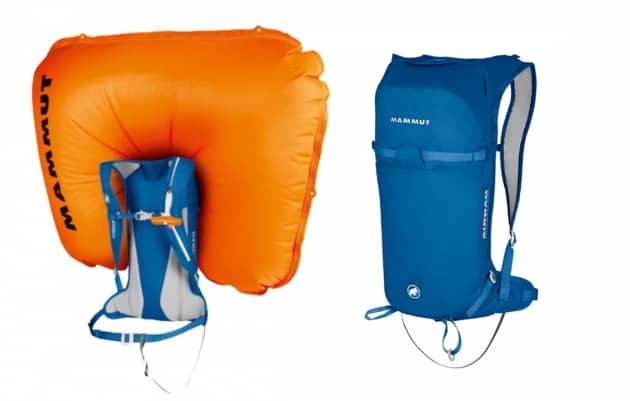 Mammut Light Protection Airbag
The main difference between the removable airbag from Mammut is the side protection from the head. The fabric is very durable and will last many seasons even in working mode :-)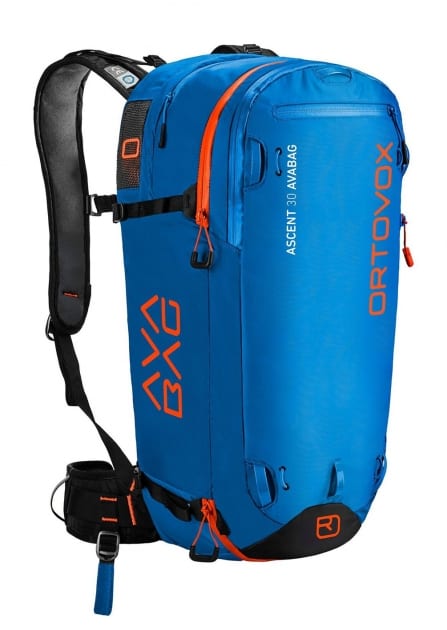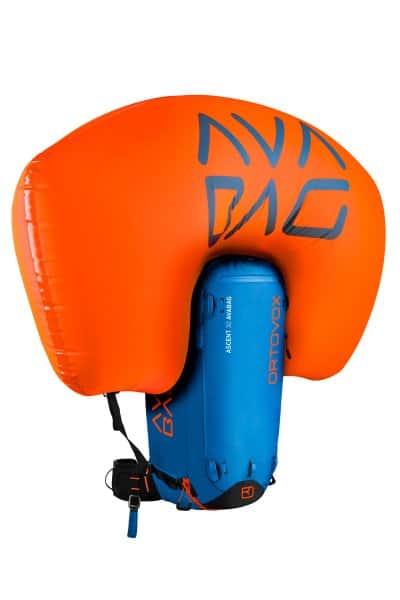 Ortovox Avabag Ascent 30
Ortovox starts as well with a new system. The Avabag is a full mechanic system. The trigger handle is in the shoulder strap and can be placed on different spots. This backpack is available in a Women version .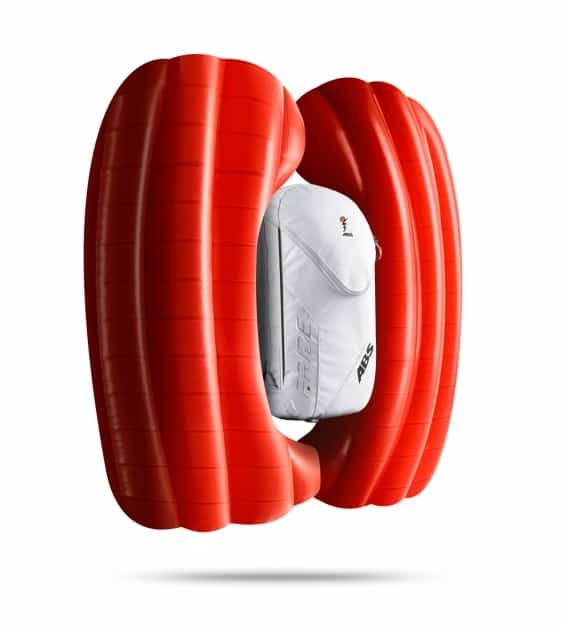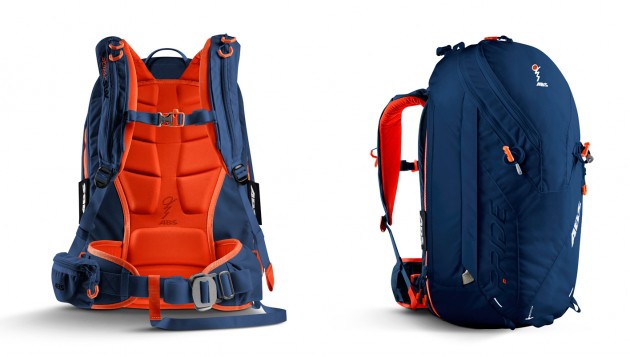 Abs Pride avalanche Airbag
[Full electronic activation system. It is possible  to connect in the group mode to other skiers which are using the same rucksack. After flipping over the ABS handle the backpack is activated. The battery stays about 30 days skiing. You can charge the system with a usb cable direct to the handle. The two balloons are 30% percent bigger than the older models from ABS.